Horn Cable TV is the leading native broadcaster in the horn of Africa privately owned and founded in 2003 by Mr. Farhan Ali Ahmed, a schooler and a prominent business man. The TV station's headquarters is in Hargeisa, Somaliland, but it also has branches in Mogadishu, Nairobi and London. HCTV broadcast 24/7 effectively covering the whole of Somalia and the rest of Africa, Europe, Asia and parts of Australia by satellite. And Somaliland and environs through a supplementary terrestrial telecast. Our channel is also available as a live web stream on the internet (www.hctv.tv) The station commands an active audience of over five million in Somalia and an estimated 15million through the satellite channel. Due to our extended coverage and balanced news and programming, we are the most preferred Somali TV channel1.
See fig 1:1 bellow.
Fig, 1:1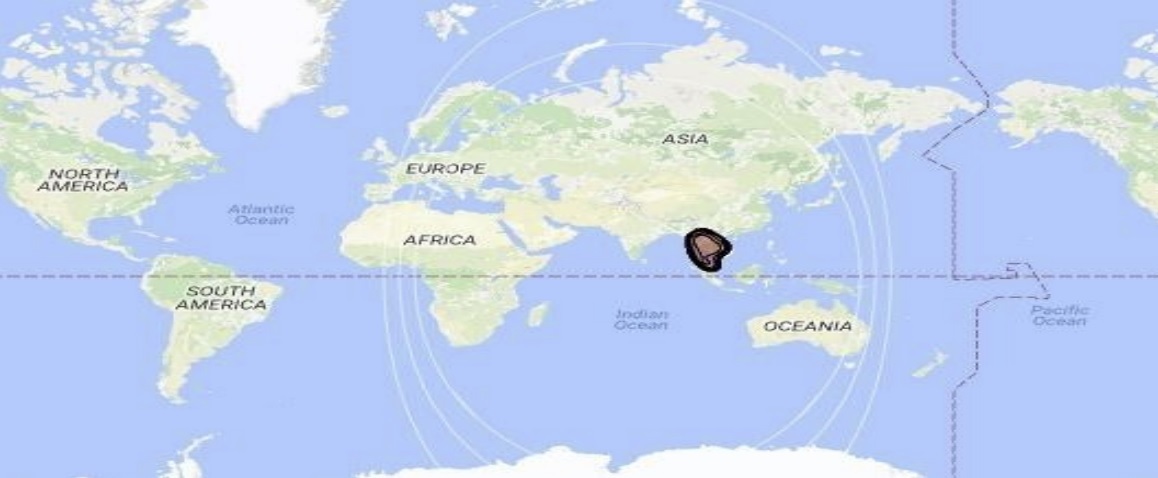 We broadcast on Thaicom 5 and 6 covering the footprint as shown above Our programming includes News and current affairs, Drama, Music, Business features, Political debates, Religious programmes and media awareness mainly focusing on humanitarian aspects. HCTV is more popular in Somalia than its main competitors, claiming the largest and better equipped electronic news gathering team (ENG), Outside Broadcasting unit, contemporary media facilities and skilled staff. We are excellently networked across Somalia, Djibouti, Ethiopia, Kenya and the UK. HCTV is a professional, ethical and responsible broadcaster, we are balanced reasonable and fair to all.
We are what we are because of the dedicated professionals determined to push beyond limits in quest for quality programming and audience satisfaction. HCTV has a solid partnership with the British Broadcasting Corporation (BBC) in programme exchange and capacity building. We are the only station in the region receiving direct feed of different programmes from the BBC. In the recent past we established formidable accountability programme focusing on providing a platform to the members of the public to engage in constructive debates on topical issues affecting various parts of the country. Some of our interactive programmes are available on our website (www.hctv.tv) and social channels https://www.facebook.com/HornCableTv  https://www.youtube.com/channel/UCHoq0l91NIxYZ4d97aHDnbQ
HCTV MEDIA PRODUCTION
Our equipment is suitable for absolutely any application and stands up to tough conditions. Our equipment is robust and reliable, because we have to rely on our equipment in any situation.
 The camera technology is one of the most important elements of a film production. Only under the guidance of experienced professionals, however, the full potential of these high-end devices can be fully exploited.
 Good sound and coherent light are as important for a good film as a good idea, for example. Only a professionally made film reflects the professionalism of the company depicted in the film.
 In addition to the standard ENG-equipment we offer a dolly on tracks, jib arm, camera crane and many more.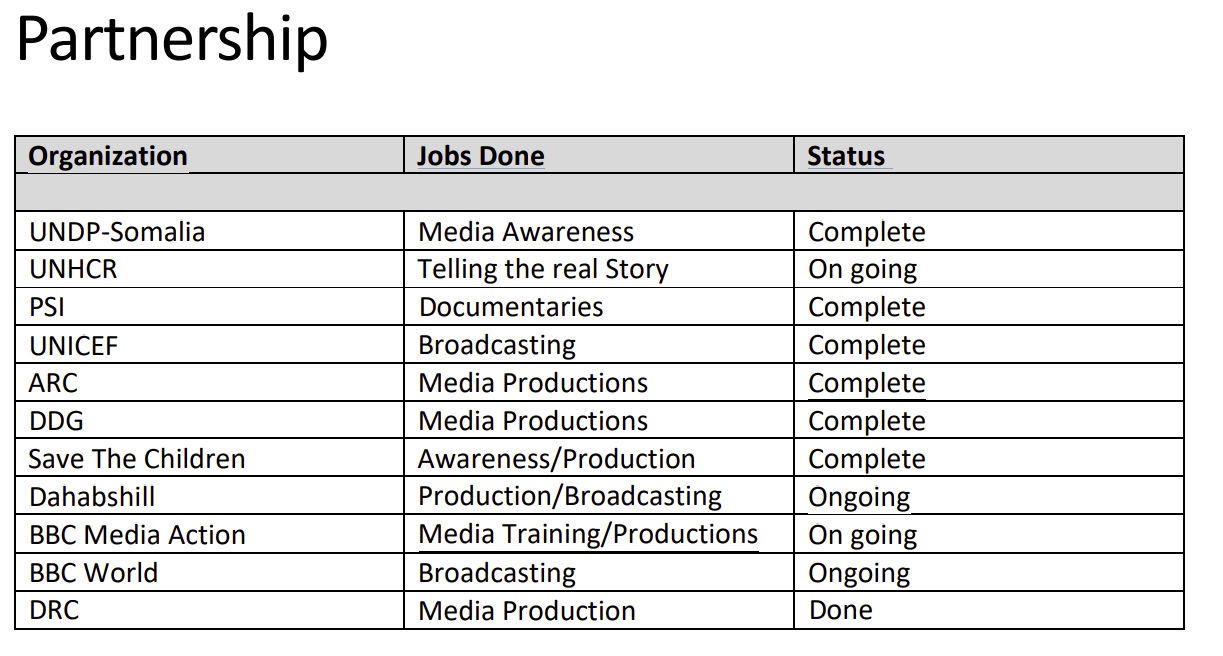 The Hornsat
Hornsat is a newly incorporated service providing Our DVB-T/T2, DVB-S provides an ultimate viewer experience via satellite, terrestrial and IP Television, providing over 120 channels. The channels include Movies, Sports, News, Music and entertainment, dramas and children programmes. This platform reaches an estimated 8milleone viewers across the region. On Horn sport, we broadcast local football live from Hargeisa, Somaliland. This has dramatically increased our viewership and attracted new clients to partner with us.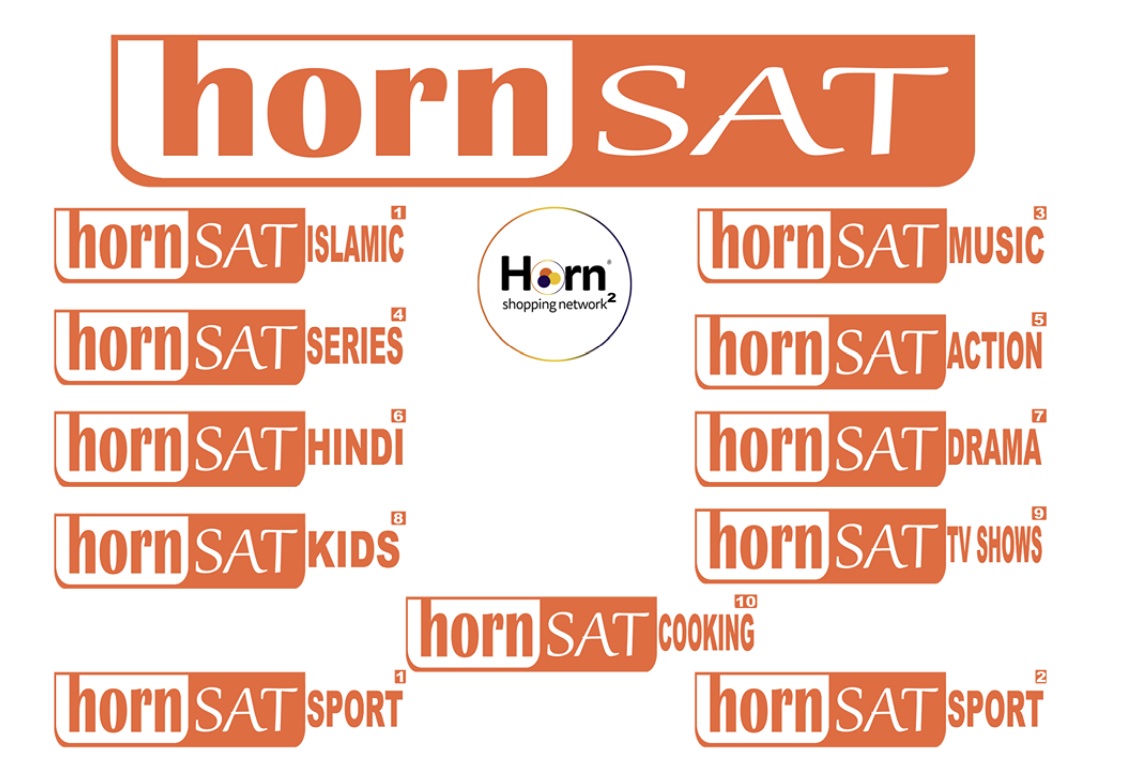 HCTV mission and vision statement
Our vision: Adhere to journalistic values of honesty, courage, fairness, balance, independence, creativity and diversity. Mission: Provide quality, educative, informative and entertaining programmes to our esteemed audiences and clients. Values: Impartiality, Honesty and Ethical. We pride in excellence through professionalism. Together with you, we form a formidable team. The Horn Cable Television and the HORN FOUNDATION are keen to engage in partnership for the
good of humanity.
Our media experience has earned us an immeasurable experience with the Somali community. When we tell stories of desperation, conflict and abject penury, we have the experience firsthand. This has since prompted us to start our sister humanitarian organization called THE HORN FOUNDATION. The HORN FOUNDATION which was started in 2010, provides humanitarian services to the people and improving livelihood. Through the foundation, we can now engage with other None Governmental Organizations partners to help communities and provide various services including civic education, community mobilization and skills training.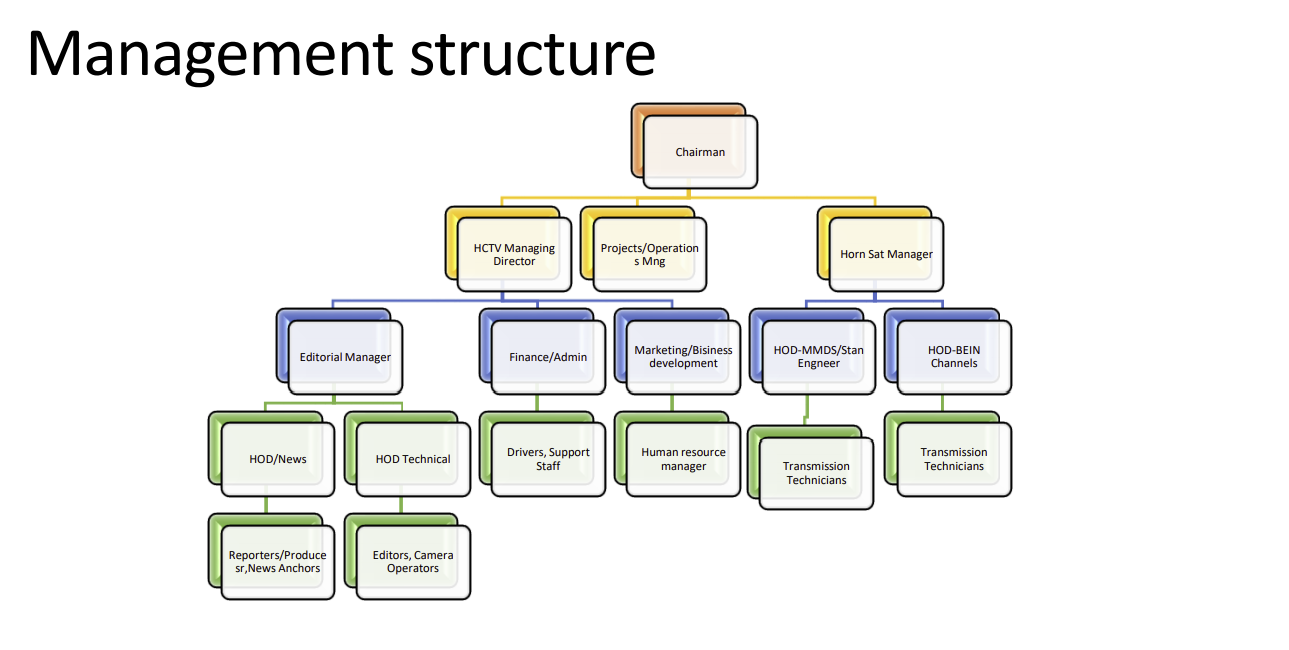 Meet our Team Leader